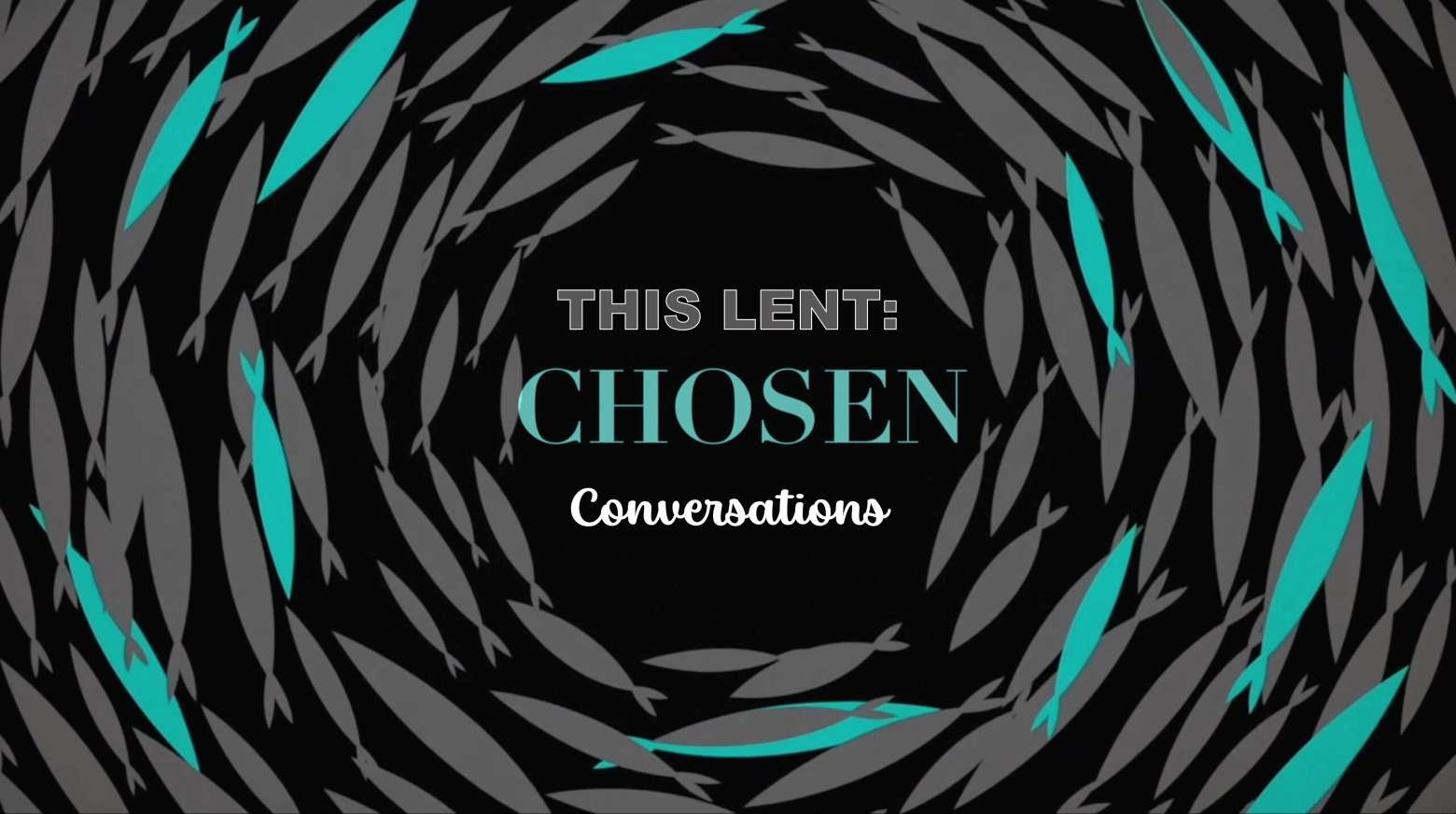 In Lent 2023, we will be having conversations about the internet video series "The Chosen" and Sunday readings.
Please take two minutes to watch the video below, and begin to make plans for your Lenten prayer and preparations. The video invites you to ask the question: "Who would you like to be engaged with in conversations such as these?"
More information will be coming!