Dynamic • Multicultural • Bilingual • Progressive • Catholic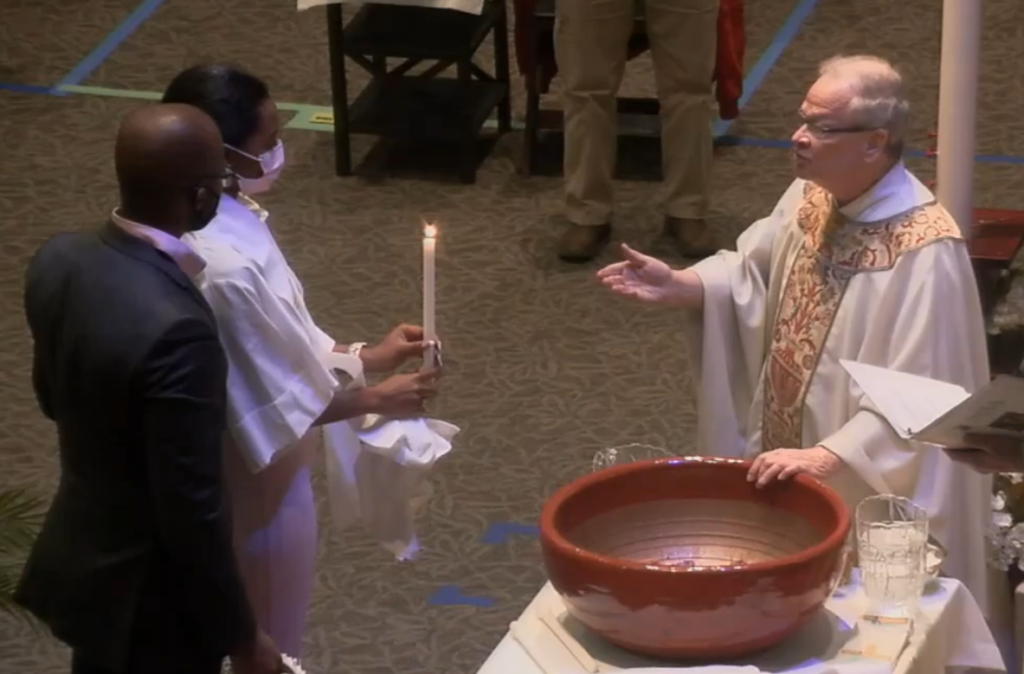 Physically away,
Together in our faith
St. John's welcomes you!
You are invited to encounter Jesus Christ, grow in faith, and love & serve others.
What's New at SJERC
Great things are happening at St. John's! Select one of the event images below to find out more.
Daily & Weekend Masses – Wilde Lake
Online streaming is available for all the regular daily and weekend Masses. Please note that the Archbishop has dispensed all from the obligation to attend Sunday Mass during the COVID-19 pandemic. We miss you, but please stay safe.
NEW SCHEDULE – UPDATED APRIL 10, 2021
English Masses:
Saturday (Vigil) 4:00 pm Online only (no congregation present)
Sunday 10:30 am Outside — reservations needed
Sunday 10:30 am Inside — reservations needed
Daily (Monday – Friday) 12:00 pm Inside — reservations needed
Spanish Masses:
Sunday 8:00 am Inside —reservations needed
Sunday 10:00 am Inside — reservations needed
Sunday 12:15 pm Inside — reservations needed
For outdoor Masses: Please bring your printed registration receipt (or a note with your reservation number), bring a chair, and wear a facemask. More information about outdoor Mass procedures is on our Covid-19 Updates page.
For indoor Masses:
When you reserve a seat, our system automatically closes off seats next to you to maintain social distance. Please direct single seating towards smaller sections and/or near the aisles.
Print your e-mail reservation or save it to your phone if possible and bring it to church with you.
Arrive up to ten minutes early to help facilitate you finding your seats.
Wear a mask and maintain SIX feet of social distance throughout.
Continue to be patient… as we continue to learn new ways of gathering as Church. It is hopeful that the conditions of the pandemic around us will continue to allow us to do this more and more.
WEATHER ADVISORY: Please watch our webpage and flocknote e-mails for updates regarding our plans related to weather concerns. When there are temperatures with forecasted wind chill below freezing, please note that we will not have outdoor Masses. The Masses will be held indoors without a congregation at the scheduled times and will be available via streaming. For the health of those ministering to provide the streaming, we please ask you not to come to church to attend indoors.
Stay connected with St. John's
Pray & Worship
We pray together in church, in small groups, and at home. We help people encounter Jesus at weekend Masses and through other sacraments.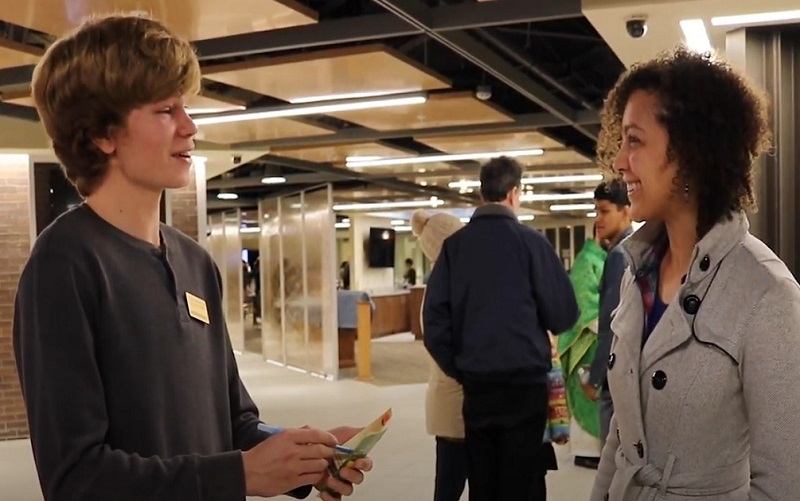 Connect & Belong
We gather together to share our life & faith experiences, and support each other. We celebrate our diversity and meet in two interfaith centers.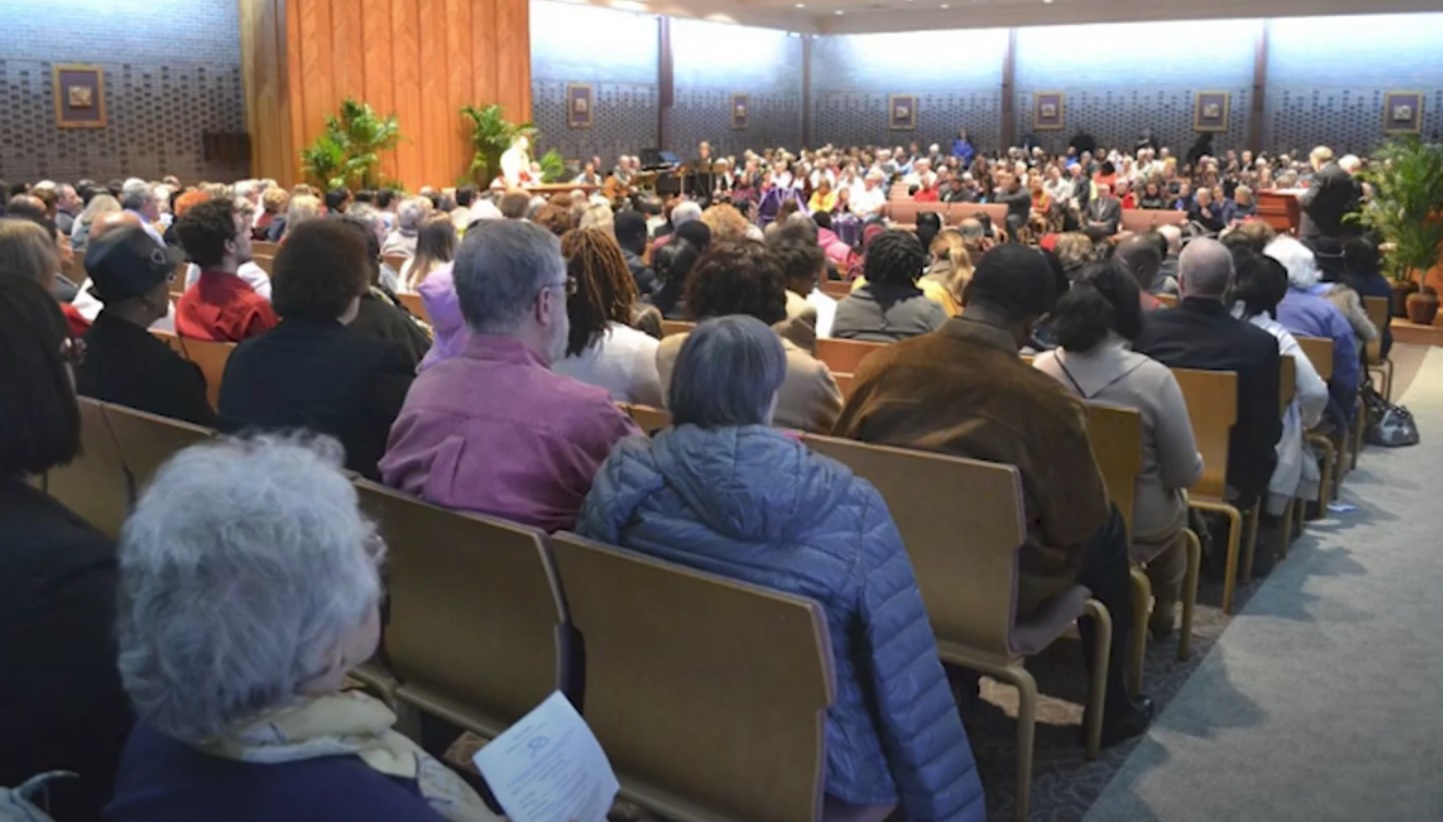 Our Parish in Numbers
---
4161
households
2
interfaith centers
100%
filled with the Holy Spirit