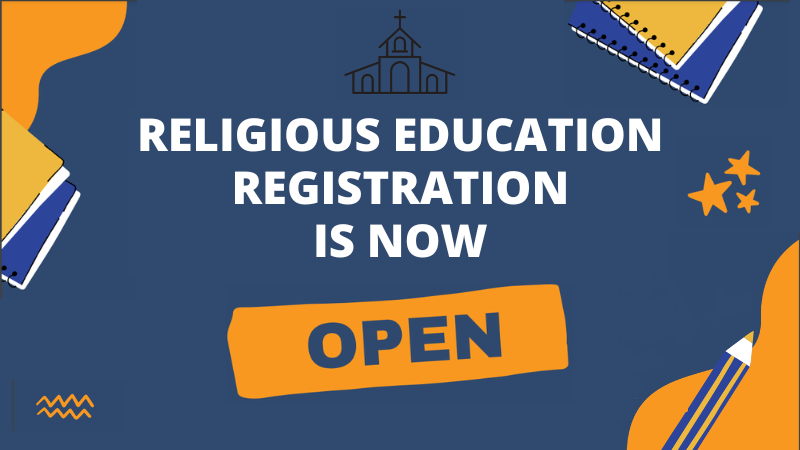 Religious Education Registration is Open
In-person classes begin
Sunday, September 18th
9:30am – 10:45am
at Wilde Lake High School
You can also register at the Parish Office Monday-Friday 9:00am-4:00pm, or call Cynthia Herrera at 410-964-1425 ext. 311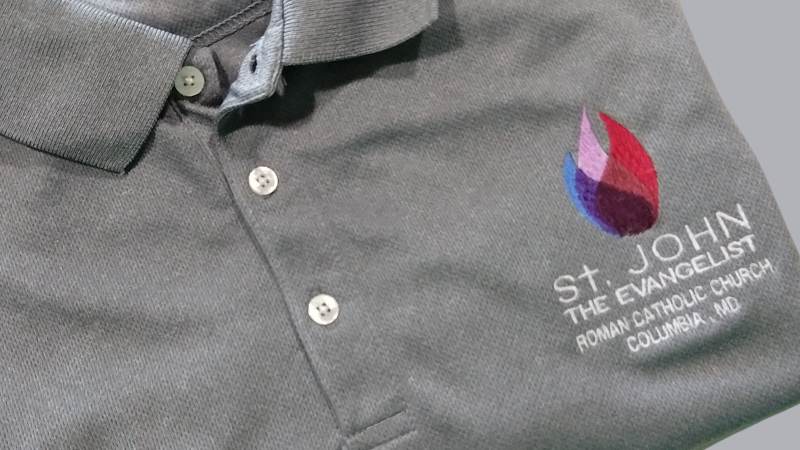 Logo Polo Shirt Orders
We are proud of this new symbol of our diverse identity, flames joined as the body and blood of Christ.
Be one of the first to have your own logo polo shirt like the ones you may have noticed our staff and clergy wearing.
The cost is $35.00 per shirt. You can order in white, light grey, or charcoal grey. You can order in men's sizes small through 2XL.
Please email Jan Shaw (jan.shaw@sjerc.org) with your request by July 15. When we confirm the order, we will contact you regarding payment by cash, check, or credit card on Give Central.
Keep Your Marriage Strong
Worldwide Marriage Encounter is a weekend for married Christian couples who value their relationship and desire a richer, fuller life together.
Attend a Marriage Encounter weekend and learn the tools needed to keep your marriage strong.
The format is non-residential. Couples return home Friday & Saturday night and return at 8:00 a.m. Saturday and Sunday mornings.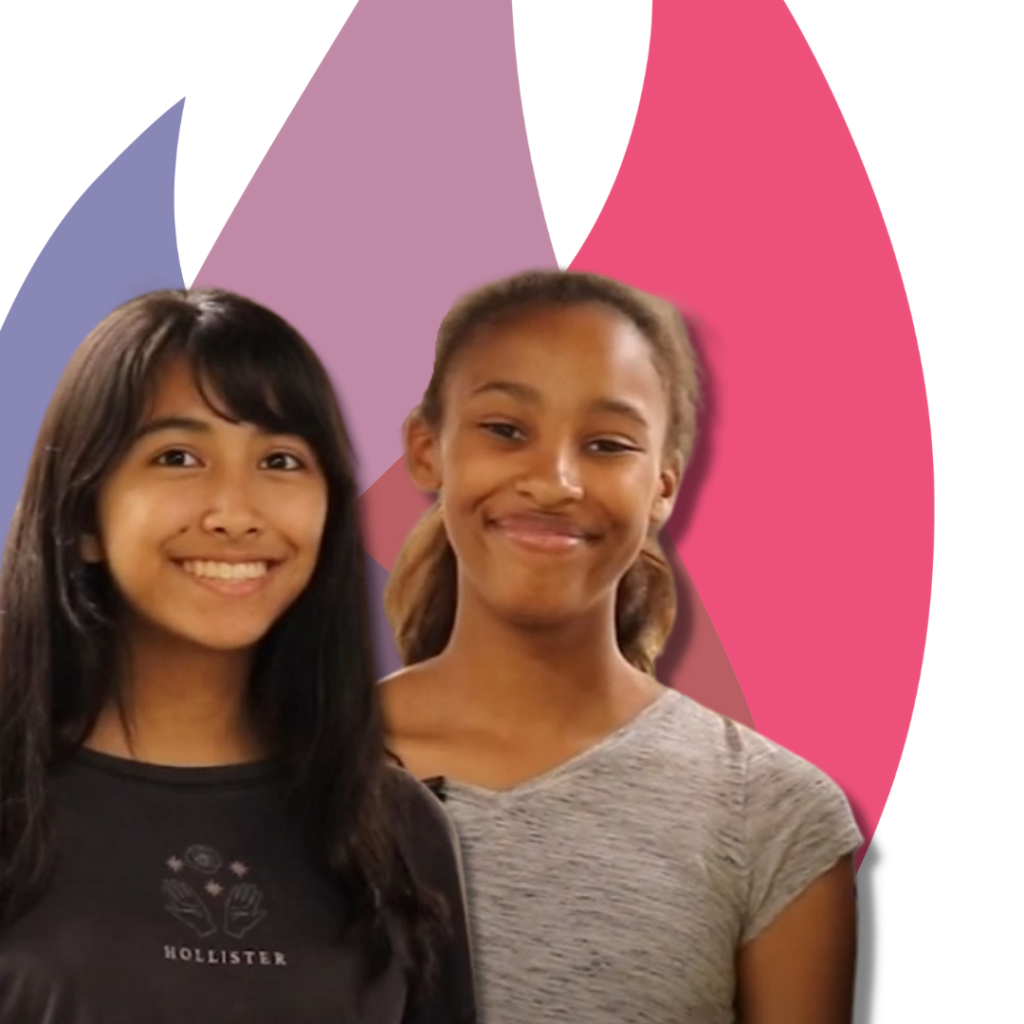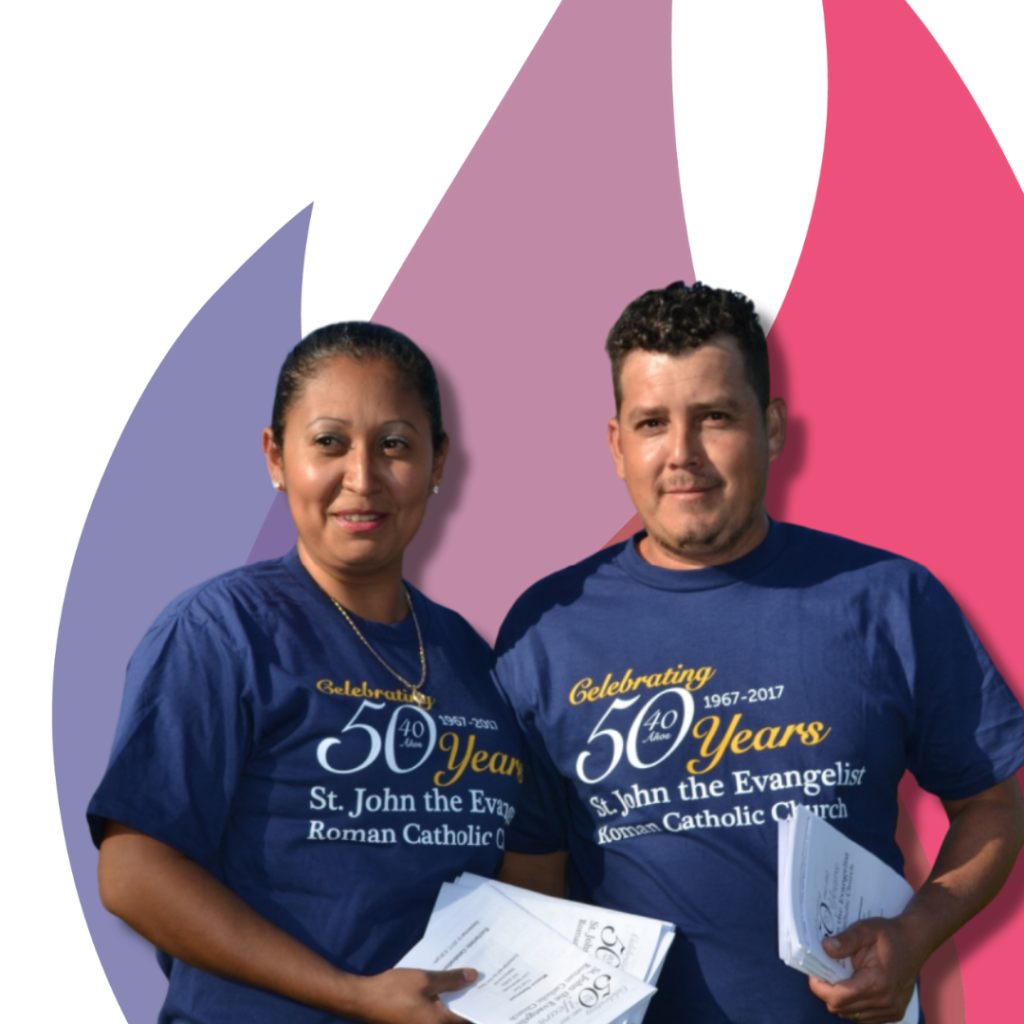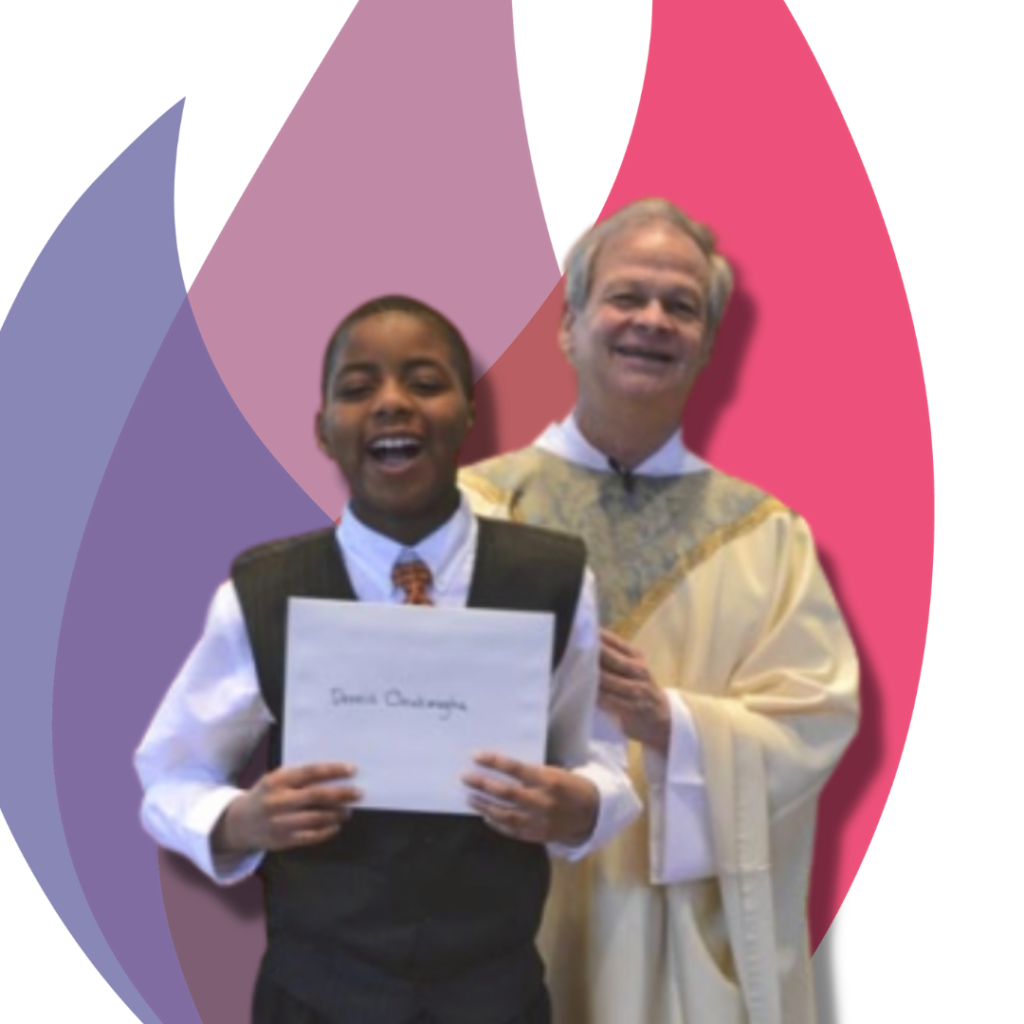 Catholic
We help people encounter Jesus Christ at weekend Masses and other Sacraments, through scripture and prayer, through service, and through our relationships with others.
We help adults, teens, and children all learn and grow as disciples of the Lord.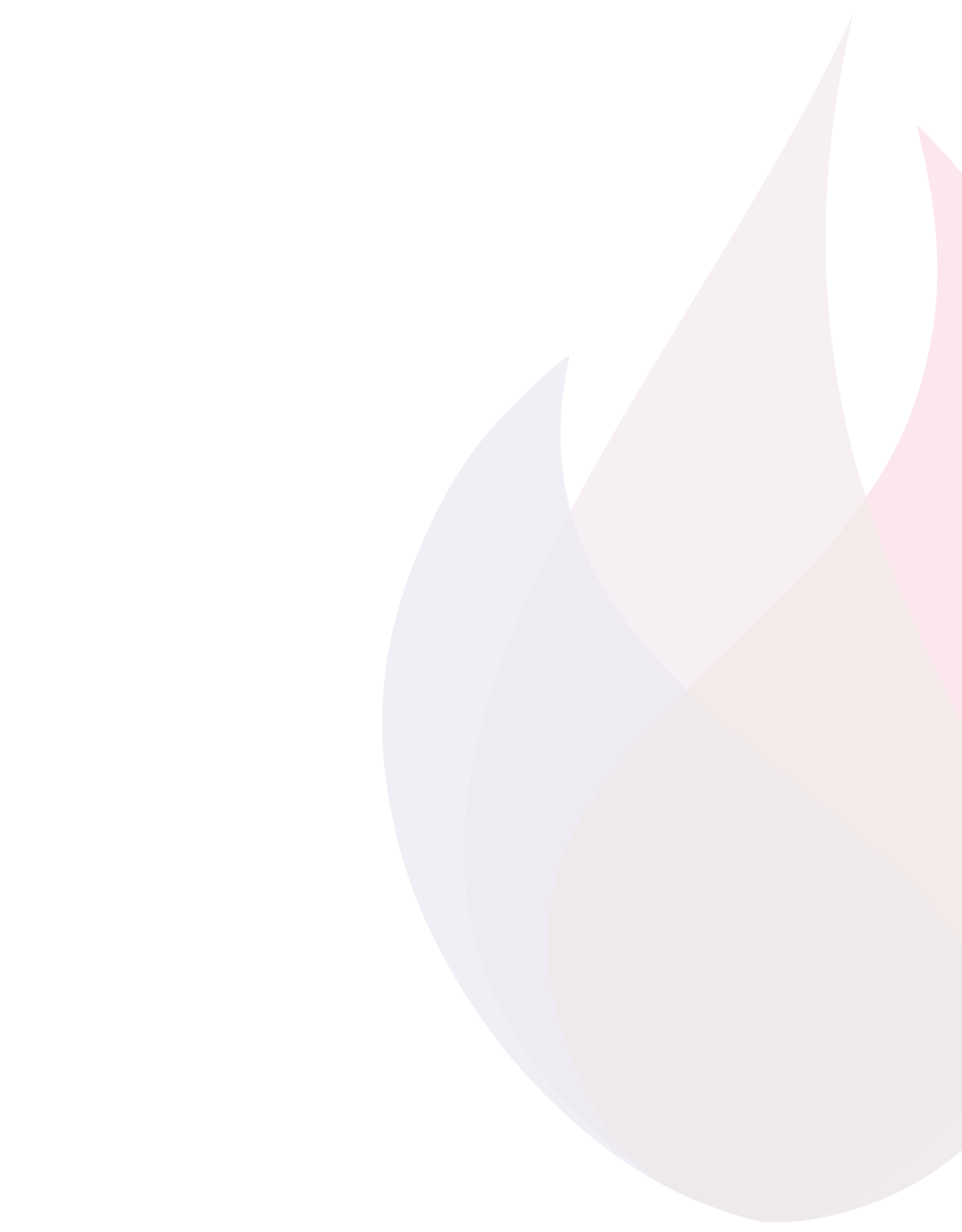 Mass Schedule
We are still encouraging and expecting the use of facemasks when we gather for liturgy. If you are unable to join us in person, we invite you to join us in spirit via streaming.
Weekdays
Monday – Friday – Room 1
12:00 pm (English)
Mass is followed by Eucharistic Adoration on Thursday, and by Rosary on other weekdays
Thursday – Room 1
7:00 pm (Spanish)
Mass is followed by Eucharistic Adoration and confessions until 9:00 pm
Weekend
Saturday (Vigil) – Room 1
4:00 pm (English)
6:30 pm (Spanish)
Sunday – Room 1
8:00 am (English)
10:00 am (English)
12:15 pm (Spanish)
Sunday – Room 4
8:00 am (Spanish)
12:15 pm (English)
Sunday – Room 200