Dynamic • Progressive
Multicultural • Bilingual
Catholic
St. John's welcomes you!
You are invited to encounter Jesus Christ, grow in faith, and love & serve others.
What's New at SJERC
Daily & Weekend Masses – Wilde Lake
Effective June 26-27, 2021, Archbishop Lori as well as our neighboring bishops lifted the General Dispensation from the Obligation to Attend Mass. We hope and pray that many of you will take the invitation an opportunity to return to our Eucharistic table and celebrate Mass in-person again as so many already have. Of course, this obligation does not apply to those who are ill; those who have reason to believe that they were recently exposed to the coronavirus or another serious or contagious illness; those who are confined to their home, a hospital, or nursing facility; or those with serious underlying health conditions.
Effective July 3-4, 2021, there is NO reservation system for seating at any of our Masses. In solidarity with those who are unvaccinated, especially our youngest members, we do ask that you still do Wear a Mask. If you are unable to join us for whatever reason, we invite you to join us in spirit, through our Masses via streaming. More information about Mass procedures during the pandemic is on our Covid-19 Updates page.
English Masses:
Saturday (Vigil) 4:00 pm – Room 1
Sunday 8:00 am – Room 1
Sunday 10:00 am – Room 1 (new time!!)
Sunday 12:15 pm – Room 1
Daily (Monday – Friday) 12:00 pm – Room 1
Spanish Masses:
Saturday (Vigil) 6:30 pm – Room 1
Sunday 8:00 am – Room 4
Sunday 12:15 pm – Room 4
Watch Latest Homily
Get Text/Email Updates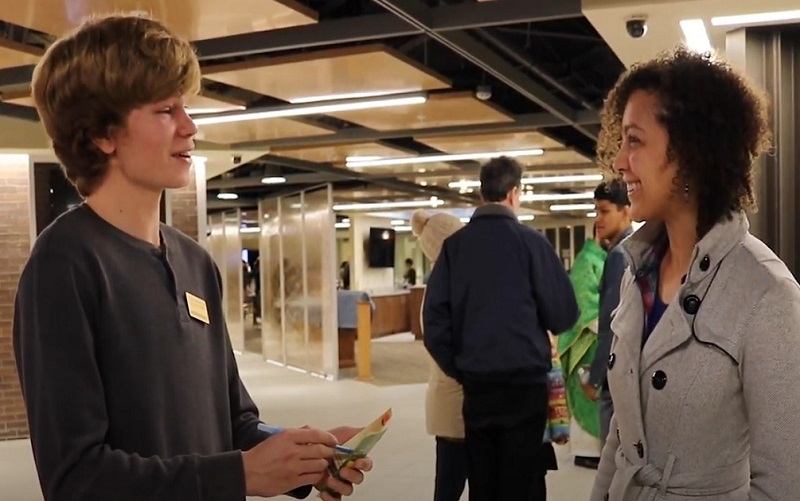 Connect & Belong
We gather together to share our life & faith experiences, and support each other. We celebrate our diversity and meet in two interfaith centers.
Pray & Worship
We pray together in church, in small groups, and at home. We help people encounter Jesus at weekend Masses and through other sacraments.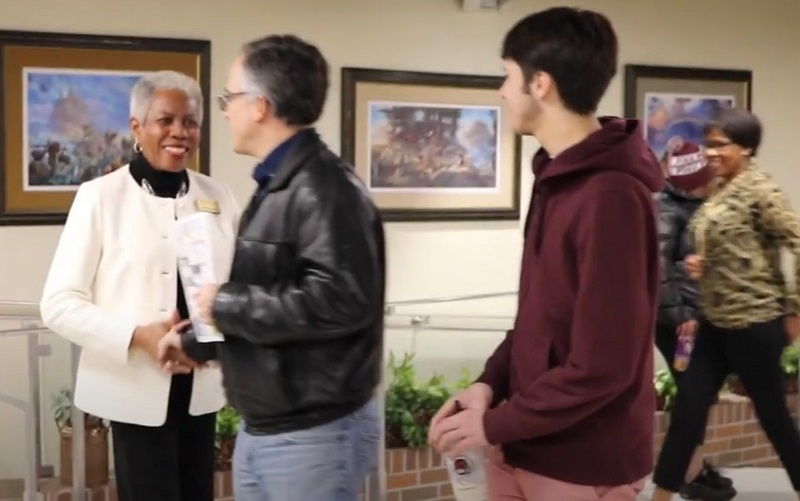 Learn & Serve
We help adults, teens, and children all learn and grow as disciples of the Lord. We put faith into action and make a difference by working for justice and serving others.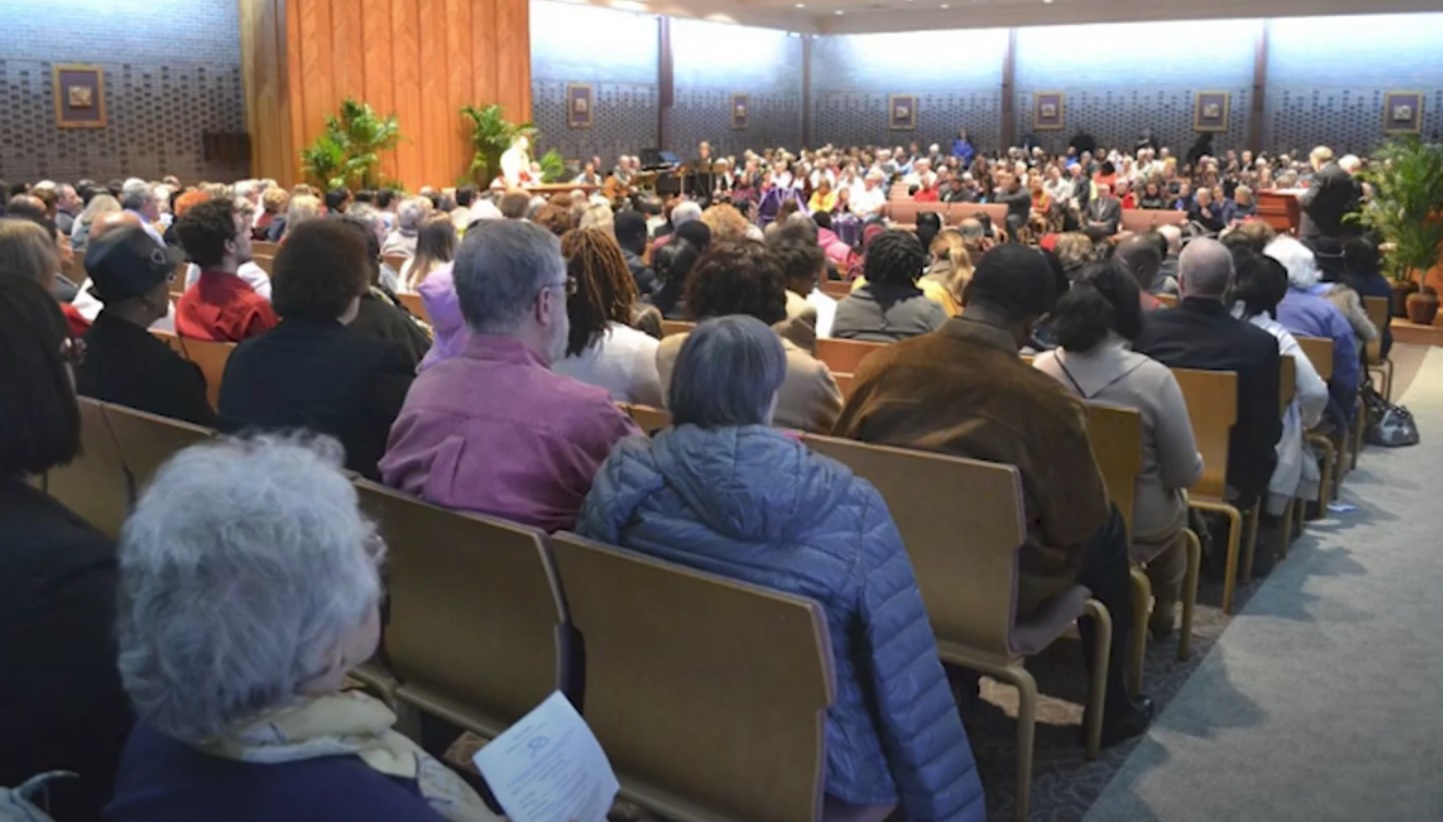 Our Parish in Numbers
---
4161
households
2
interfaith centers
100%
filled with the Holy Spirit