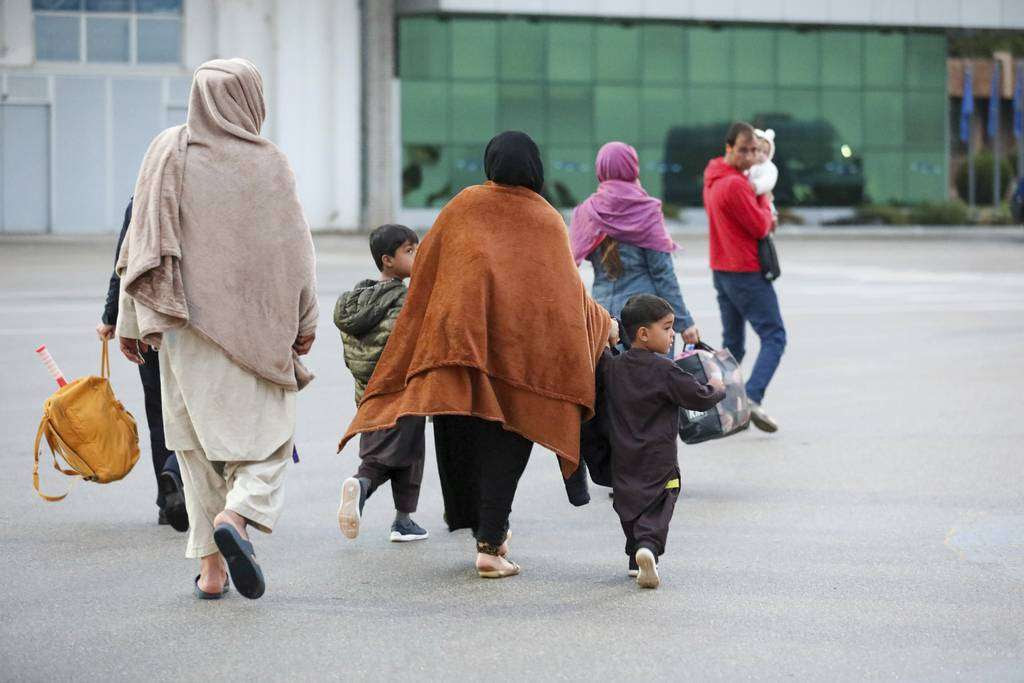 St. John's is assisting a family from Afghanistan that has recently moved to our area.
The family left Afghanistan in the last week of August and was flown to Germany for 4 days, and then were flown to Fort Pickett in Virginia where they stayed for 1 ½ months.
In Afghanistan, Enamullah worked for the US as an electrical engineer. Tajmahal, his wife, was formerly a high school teacher (biology and chemistry) and principal. They have 5 children: Fatima (age 10), Khadeeja (age 8), Seddiqa (age 7), Hapsa (age 4), and Mohammed (age 6 months).
The family recently moved into a two-bedroom apartment locally on January 2. They have no furniture, except a crib! We have two sign-up lists (see below) because we know what a generous and caring parish we are. One list is for smaller items including clothes. We respectfully request that you donate only new or gently used, clean items.
Please contact Kathy Gross (804) 512-6263 to arrange for pick-up and delivery. Do NOT bring these items to St. John's. Thanks in advance for your generosity.